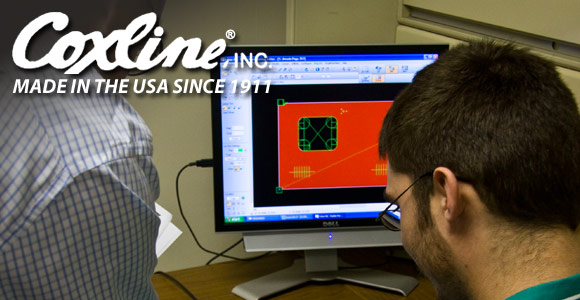 Same day Quotes.
Fast order turn on custom manufactured enclosures.
Custom Design:
From, modified standard enclosures, to completely custom units.
From your drawings or ours, we exactly match your specifications.
CAD capabilities
Carbon Steel, Stainless, Aluminum, and Galvanized
UL Listed
Custom Manufacturing:
Our custom design team ensures that the specifications and quality are delivered, with NC accuracy, throughout our manufacturing processes.
Enclosure material options include: carbon-steel (to .25″ thickness), galvanized, aluminum, and stainless steel (304 & 316).
Finishes:
Coxline offers full line finish capabilities. Our color match or standard finishes include a complete line of RAL and ANSI powder coat colors. We can match any color required with minimal delay!